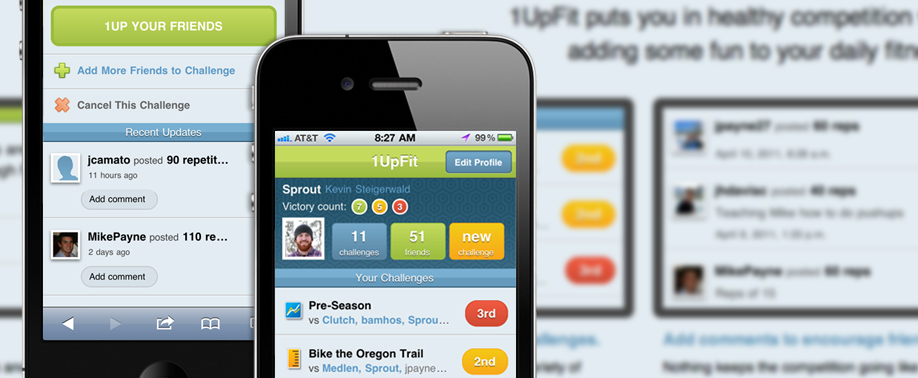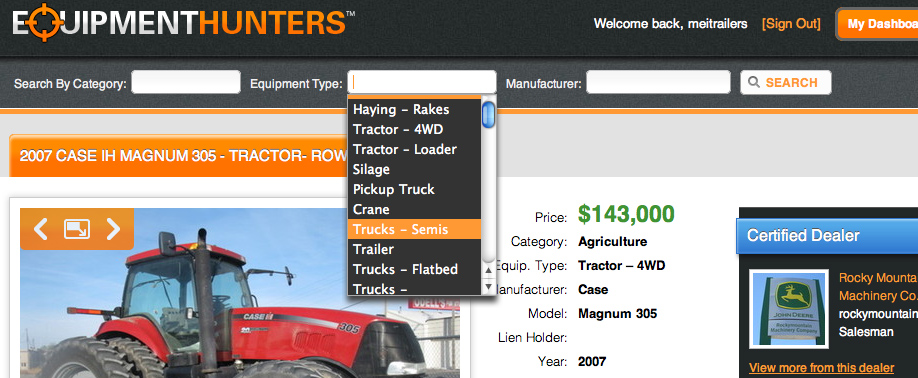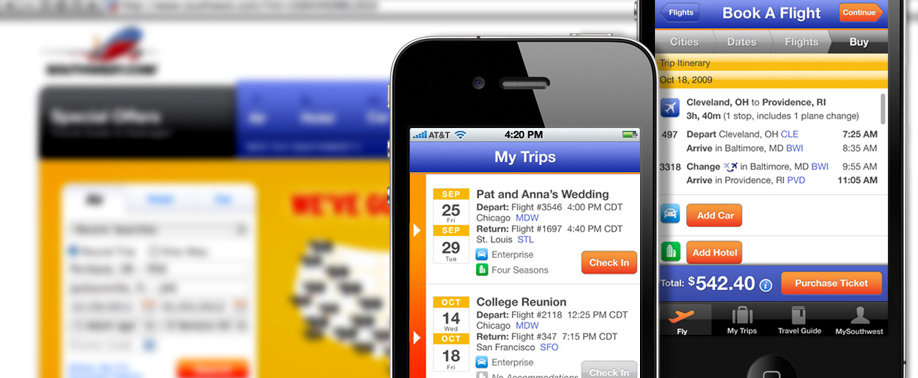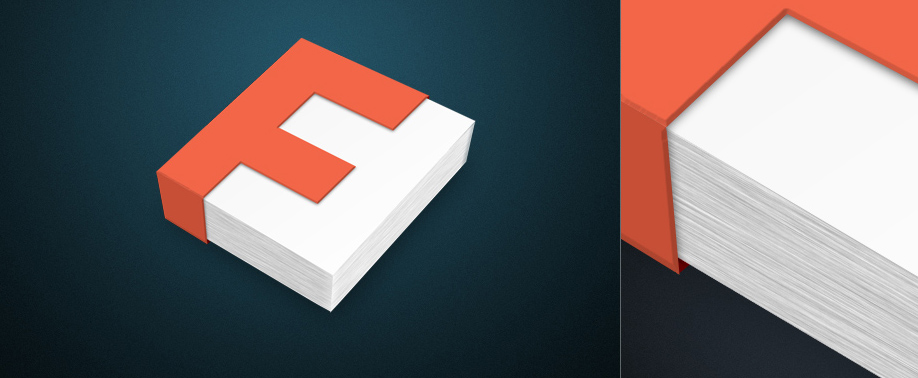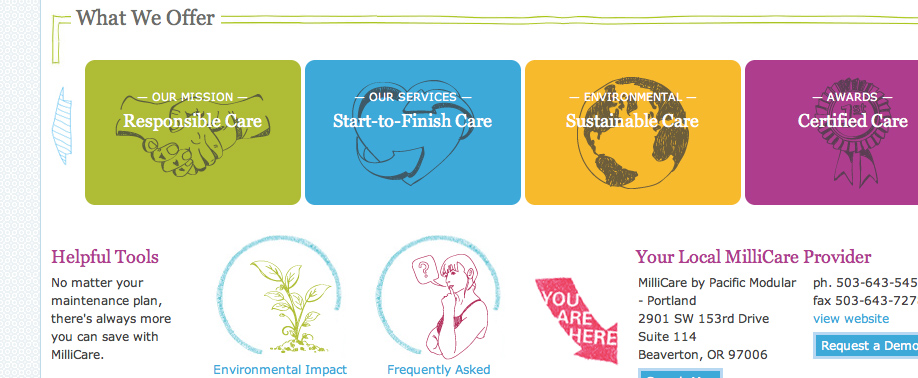 My name is Kevin Steigerwald and I am a cultivator of the Internet.
I grew up in Parma Hts, OH. I received a BFA in Advertising Design from Washington University in St. Louis in 2004. I spent five years living in Chicago while working as Lead Interactivator for Central Coast Agency. I have a dog, a station wagon, three tattoos, a tendency to wear flannel and a beard, so I had to move to Portland, OR in 2010. I am now the Senior Interactive Architect for CrowdCompass.
Over the years, I have designed and built interfaces and user experiences for some of the top brands in the world as well as for startups on the cusp of greatness.
In my spare time, I do take on side projects. If you have one you'd like me to look at send me an email and let's talk.